aLL Global Project Management has always been a company concerned with the well-being of its stakeholders and of society in general. In addition, the protection of the environment and the sustainable development of society has been one of its main business axes, an example is the commitment to BREEAM that has been made in the company. Compliance with legislation and regulations in both the sector and the environment is a central point in the organization, so aLL Global Project Management has decided to create a Corporate Social Responsibility Plan to share it with all its employees and other Stakeholders, in order to show to the society the values of the company and thus be able to work with clients and suppliers with similar values.
The CSR Master Plan reflects the objectives and principles of the company in the development of its activity and in the interaction with the different Stakeholders.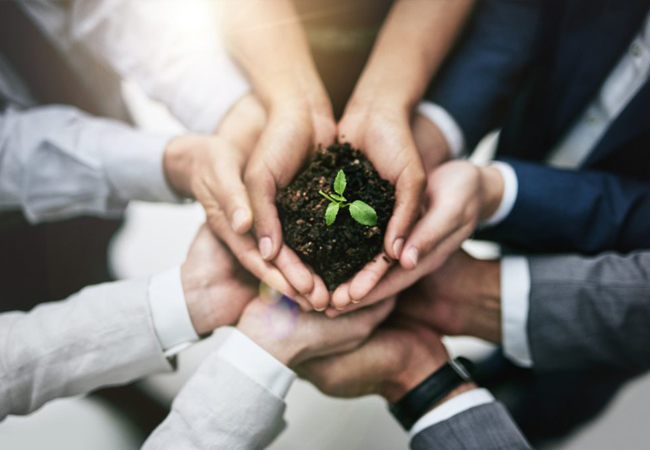 Corporate Social Responsibility with
Employees:
Social Responsibility with
Clients:
Social Responsibility with
Suppliers:
aLL GPM is an environmentally conscious company
Environmental Policy
The operating processes of the company are not very harmful to the environment, but, in any case, the company and its employees want to do their bit. For this reason, we call ourselves an "EcoFriendly" company.
The commitment to protect the environment comes from the desire to maintain a healthy planet for future generations. As a company, we are committed to the development of the BREEAM, PASSIVHAUS and LEED certifications in the projects developed by our clients, which are tools for sustainable construction. But the actions developed in the company can not only remain in those related to the activity, but taking daily actions is a fundamental factor for the protection of the environment.
ALL GPM's environmental policy is summarized in the following points: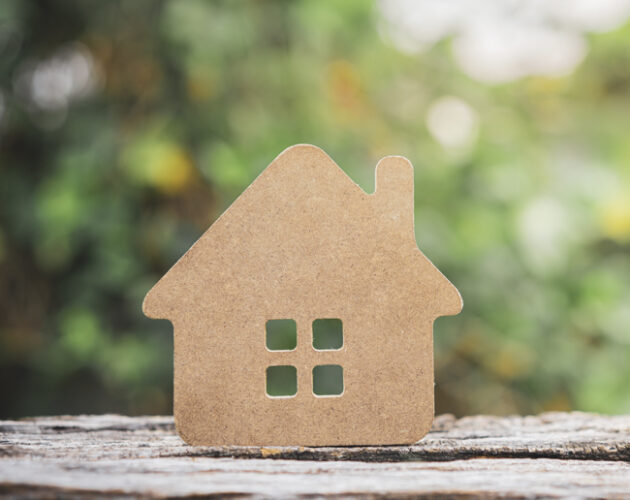 Sustainability Certifications
aLL GPM contributes to improving the level of sustainability of buildings in Spain by promoting the best practices and technologies available in the market. We consider the environmental, social, ethical and financial impacts of the decisions we make, implementing international certifications such as BREAAM, PASSIVHAUS and LEED throughout the value chain.
We have a professional team that masters the key concepts of the methodology and the certification system after passing a specific official training. aLL Global Project Management, as a company associated with BREEAM, is committed to the principles and good practices of sustainable construction, accrediting annual training in the field of sustainability before the certifying body.
Types of sustainability Certificates