We are a company specialized in
Integrated management of property projects
Since 2005 we have partnered with services companies throughout Spain, with investment funds and developers.
We excel at teamwork and we guarantee the lowest risk, the most efficient coordination and the best results.
aLL Global Project Management was born with the intention of being able to give a better response to clients given the extensive experience acquired in the sector, incorporating the continuous improvement and innovation procedures that the company has developed over the years.
Our mission is to become the ideal partner of our clients to be able to manage the entire process with minimum risk, maximum efficiency and optimal coordination, guaranteeing the final success of the project. All this based on 3 basic aspects: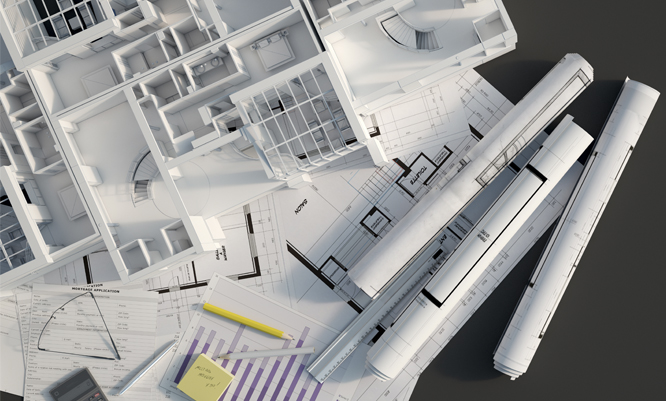 Our values are what differentiates us as a company
We focus on customer satisfaction
aLL Global Project Management provides:
Economic savings for:
Monitoring and negotiation of the cost during execution
Lower initial cost by contracting method./li>
Greater knowledge of the project
Reduction of deadlines:
Unified coordination of the Project team and the Construction Work
Project and Construction Work Planning
Improvement in qualities:
Methodical monitoring of execution
Direct negotiation with industrialists